lafaire series
A Lesbian Fantasy Romance Series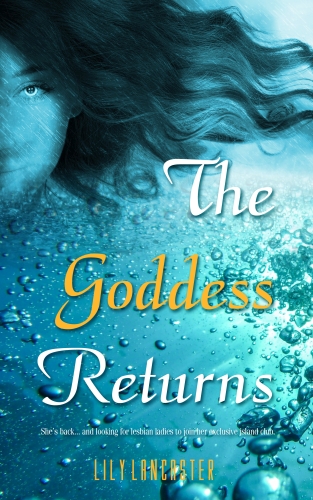 After slumbering for a century after a particularly strenuous threesome, Sephila—goddess of lesbian liaisons—is back and looking for new disciples for her exclusive girls-only island club.
On a routine trade mission to the continent of Lafaire's capital city, Hourence, partners Levana and Sui find themselves shipwrecked on a seemingly deserted island which shouldn't exist. Exploring the tropical and overgrown land, they soon discover something unexpected…
—
This is a series of fantasy short stories / novellas featuring an ensemble cast of characters getting up to various adventures around the world of Lafaire. If you like lesbian stories, fantasy, and light-hearted adventures with some darker moments, this series should appeal.
The first story is The Goddess Returns, see below for the link, and more stories will be added to this page as they are completed.